6 WEEK ONLINE PLAN
Get fit without having to go to a gym
tailored exercise, nutrition guidelines and optional mind-fitness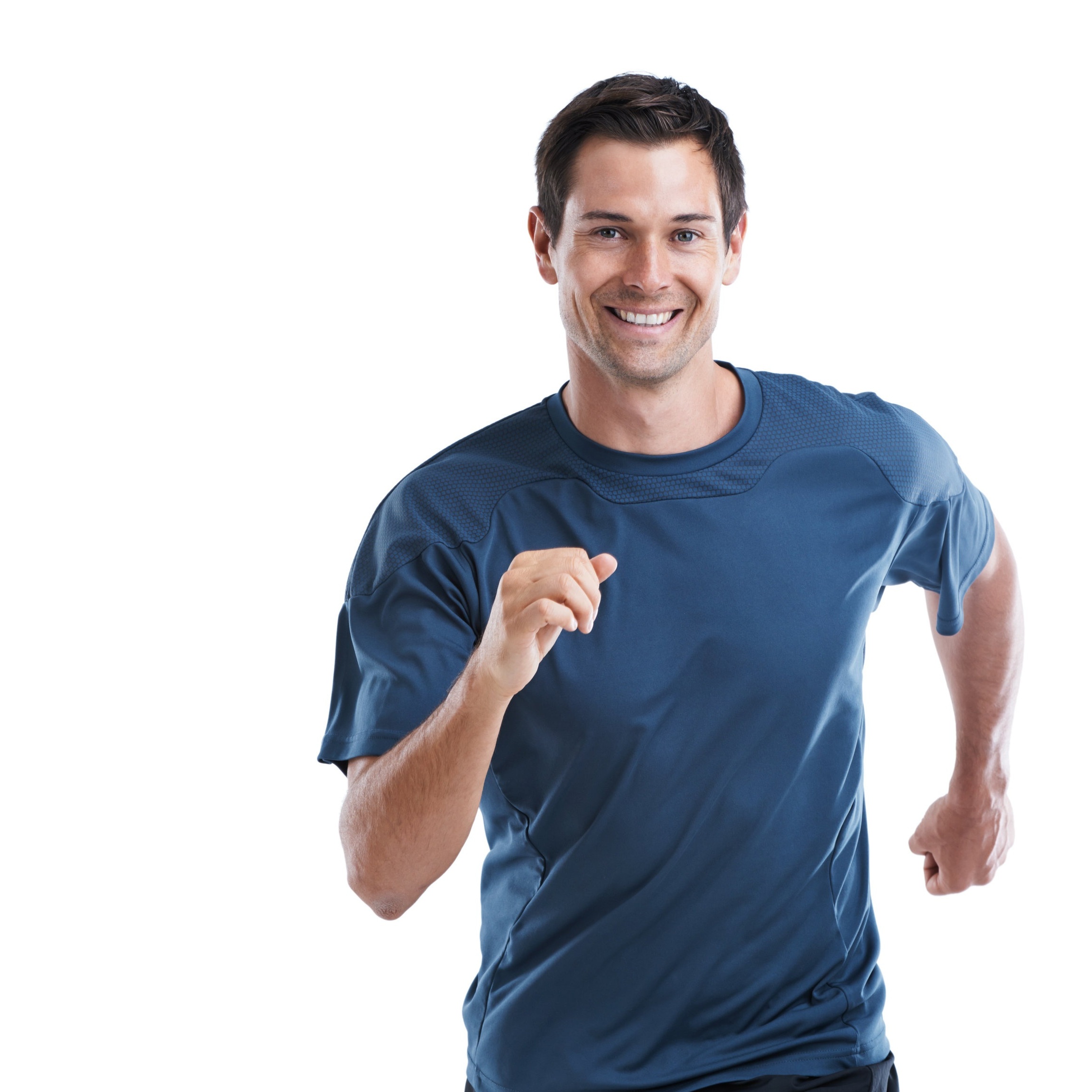 1. EXERCISE
App based tailored short workouts that you can do in the comfort of your own home with minimal equipment.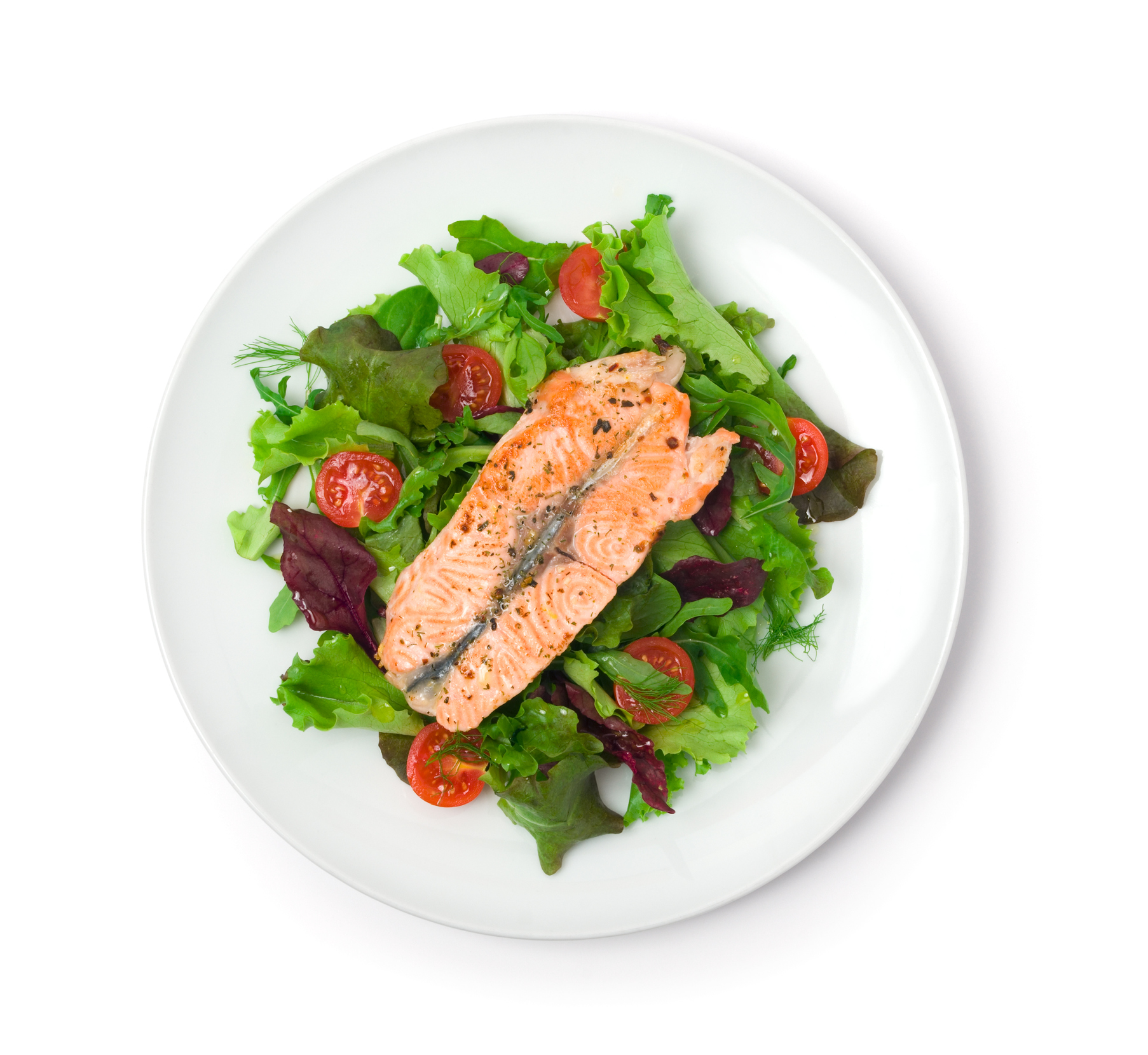 2. NUTRITION
Nutrition guidelines, tips and meal plans to boost energy and burn fat.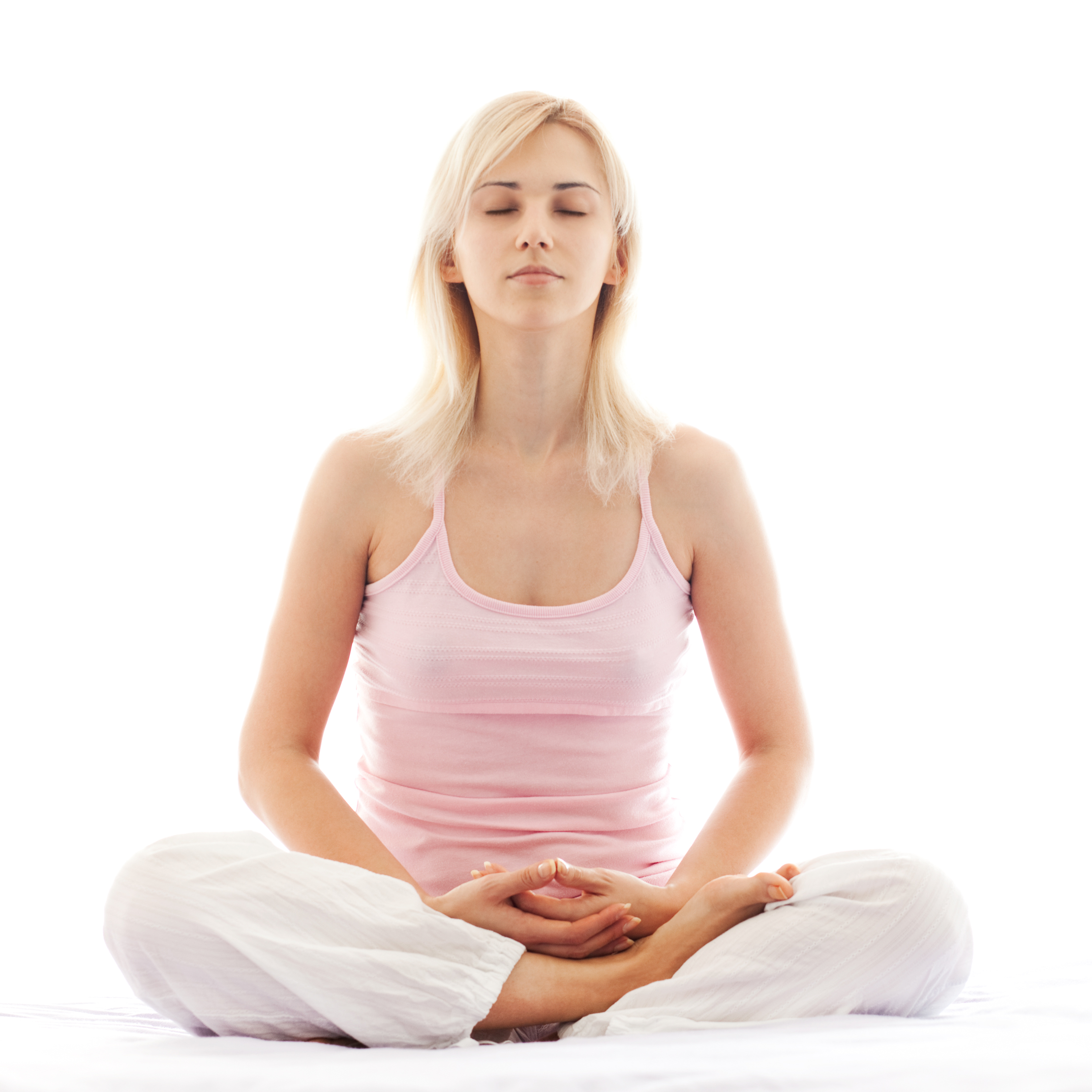 3. MIND FITNESS
Mindfulness practice, mindset tips and guided relaxation to enhance wellness and improve mental health
Your online plan will be delivered to you through the Fit Shape App
Each day you will get a reminder message with details of your health and fitness targets for that day.
To do your exercise simply click on the real time video in your app and follow your trainer through the video workout.
Most of the workouts can be done almost anywhere with minimal equipment
Accountability
When you complete a workout you should "check it in" through the app so your trainer can record your progress and adjust your plan accordingly.
Nutrition and mindfulness
You can also use the app for nutrition and mindfulness practice if you feel these would be helpful

Your own trainer
You can message your online trainer at any time through the app and he/she will get right back to you
£95.00 for 6 weeks
That is
£2.26 per day

Our 20+ years experience helping people get fit has gone into producing this online plan for you
Structure
This 6 Week Plan gives you the structure, support and accountability required to get fitter, healthier and happier
With you every step of the way
Nige & Becky
Fit Shape Personal Training

Check out our Google reviews !