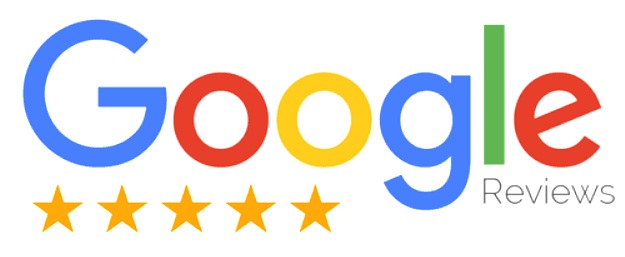 Simon Morgan
Age 40+ Lost 55 Lbs. Increased muscle. Decreased body fat.
BECKY Age 40 (ish)
I've spent years avoiding going to the gym but have to say that I am enjoying working with Becky. She's taken the time to understand my needs and be supportive but not pushy. Less than a month and I'm already noticing the difference.
My wife and I booked personal training sessions for 6 weeks with Nige, who is absolutely brilliant and appreciates health and wellbeing just as much as the usual fitness element. The gym is great, as are the staff. Both myself and my wife feel better for it and we have had a step change in our lifestyle. We will likely continue with Fitshape through group training sessions.
I started the FitShape programme after my husband saw great results after his block of personal training sessions. I have had two babies and was feeling low in confidence. I knew I had a good diet but just couldn't seem to find the right balance for exercising to help me feel positive about myself. Nigel and his team developed a programme which suited my lifestyle and the results have been incredible. I feel confident, strong and have much more energy!
laura
I've spent a life time following the latest fad in diet and exercise. I get bored easily and my weight has yo yo'd. I went into this wanting my mind and health to be better. I was given a focus and structure that I have been missing and I am finally achieving the goals I've always wanted to. This wasn't just about a physical side as I needed help coping with stress and it is definitely doing the trick. It's not that hard to achieve if you want it but you must have the right people helping you. This is why I give fit shape five stars.
I have been having personal training sessions with Nige for 10months. This is the first time in years that I have achieved and sustained my weight and fitness goals and I'm thrilled. I highly recommend the FitShape experience!
Great tailored sessions and support from Nige in between workouts. the support and motivation is keeping me focused and helping me achieve my aims.
A great place. Nige and his team are brilliant.
Excellent overall one to one bespoke training, encompassing a full health programme.
First class training from a great team, I would highly recommend!